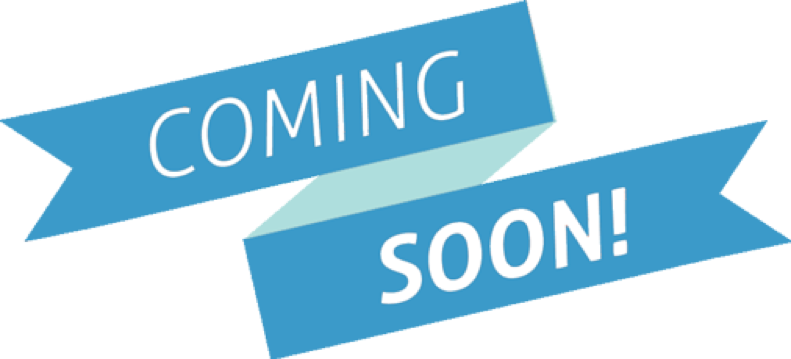 Distributor Search
Be able to search pricing and availability from all your local distributors with just one click.
Automated Text / Email / Survey Messages
AutoGlassCRM has the ability to automatically text/email customers to confirm appointments as well as post work surveys. Make sure every customer is happy.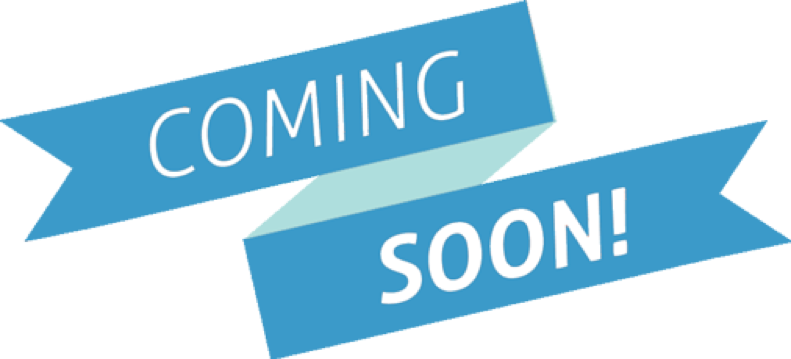 Request a Demo
Want to try out our AutoGlass CRM. Request a demo today !!